Art Program
HCA provides art for students of all ages. Starting in pre-school, HCA makes a focus to enhance the artistic and creative abilities of our students. Pre-school and elementary students will have art for one week every month as part of their weekly 'specials' rotation. Middle and High School students have art as part of their elective program.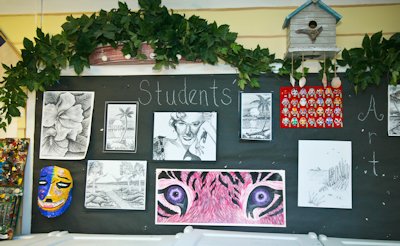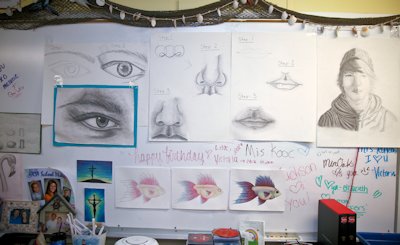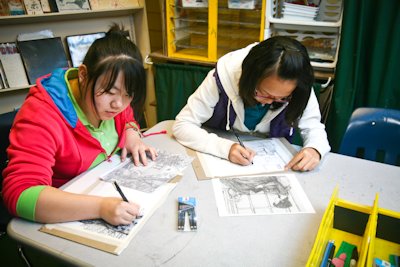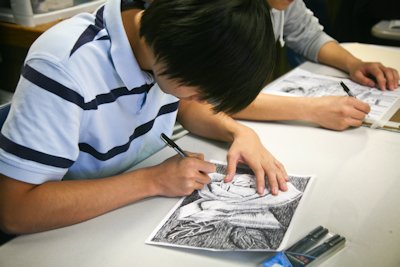 Praise Band
Our high school students have the opportunity to use their talents and abilities in the Praise Band. HCA students can help facilitate worship in chapels through either singing or playing an instrument. We also provide students with the opportunity to learn production skills by helping with the media, sound and lighting for our chapel services.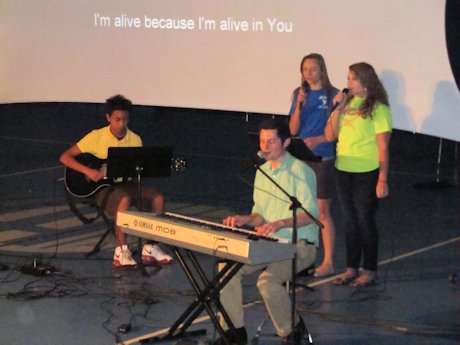 Puppetry
HCA offers an opportunity for students in grades 5-12 to learn storytelling through puppetry. The puppetry program uses puppets and 'stick ministry' to spread God's message in our community. The students and their parents are invited to learn the program and perform in local churches, schools, daycares, and nursing homes. Our puppetry program also does special events and youth programs and has a week long summer camp as well.
Presentations
Our pre-school and elementary students will put on two presentations during the year. Our pre-school through second grade will put on a Christmas presentation and third through fifth grade students perform a presentation in the Spring.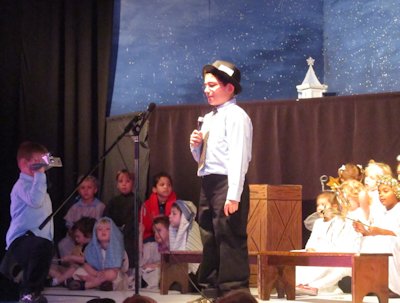 "You can be confident that HCA is a school of integrity, quality and passion. We seek to honor God by giving our very best. It is this mission that has carried us through the last thirty years and will prepare us for the distinguished future ahead."

Ken Alvarez
Superintendent
UPCOMING AT HCA
The best way to keep updated on everything going on at Hernando Christian Academy