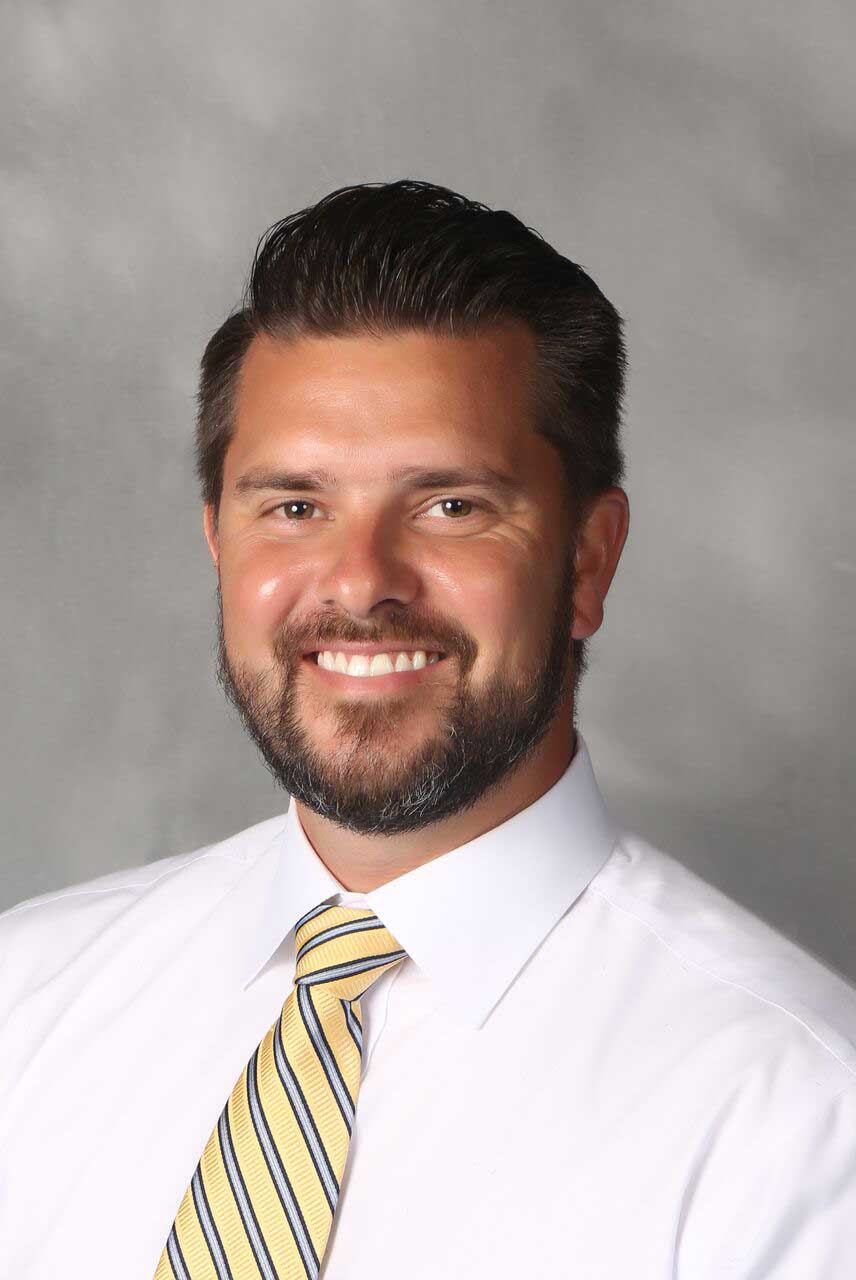 Thank you for visiting our website and for your interest in Hernando Christian Academy. Hernando Christian Academy has been dedicated to "Building Leaders with Christian Character" throughout Hernando County and across the globe. We strive to challenge and grow our students academically, artistically, athletically, and most importantly, spiritually.

Our students in Preschool - 12th grade will learn in a safe, caring, and engaging environment through a comprehensive program of Christian and secular curriculum, all delivered from a Christian worldview.

We know that choosing a school for your child is among the most important decisions you will make. We would like to partner with you and help you in any way possible. Please explore our site and schedule a time to tour our campus. We look forward to meeting you and hope you choose HCA to help prepare your child to excel in the classroom and in life beyond graduation.

Sincerely,

Tony Alvarez
Director of Marketing and Enrollment

talvarez@hernandochristian.org
(352) 796-0616 opt 1
When you're ready to apply at HCA, here's what you'll need:

1. Completed Student Application
2. Application fee ($75 non-refundable)
3. Most recent standardized test scores (SAT, FCAT, etc.)
4. Last 2 years of reports cards or current transcripts
5. Completed Teacher Recommendation Forms
6. Submit deposit to business office ($300)
After you have filled out the application and paid the application fee you will be contacted to set up an admissions interview with an administrator. At least one parent (preferably both) must be present with the student at the interview. All students entering pre-school and elementary are required to take an entrance test; those entering MS/HS are not. Parents of those enrolling for pre-school and elementary will be interviewing with our Elementary Principal while your child is being tested. Families enrolling for middle and high school will interview with our Superintendent. The interview will include:

1. Overview of school policies and procedures including academic and spiritual standards
2. Testing (Pre-School and Elementary Only)
3. Review of the Student Application
4. Review of standardized test scores
5. Review of report cards and/or transcripts
6. Review of Individual Education Plan (if applicable)
7. Overview of course offerings and student schedule
Upon acceptance to Hernando Christian Academy you will need the following:

1. Completed Enrollment Packet
2. Immunization Records
3. Birth Certificate
4. Most Recent Physical
5. Signed Financial Agreement
**Note: If your child is transferring from another school these documents may be included in the school records. If not, it is the parent's responsibility to submit them within two weeks.
Hernando Christian Academy has 3 financial aid scholarship options. HCA accepts the state of Florida's Step Up for Students and McKay scholarships along with having its own scholarship program. To apply for these scholarships click on the links below. If you have any questions regarding financial aid or tuition information please contact the Admissions Office at 352-796-0616 option 1.

Note: For those interested in the Step Up for Students scholarship a new provision now allows students entering kindergarten – 5th grade who did not attend a Florida public school for the 2011-2012 school year to apply for a scholarship.

Step Up for Students Online Application

McKay Scholarship Online Application

AAA Scholarship Foundation

APPLY FOR OUR SCHOLARSHIP PROGRAM




"You can be confident that HCA is a school of integrity, quality and passion. We seek to honor God by giving our very best. It is this mission that has carried us through the last thirty years and will prepare us for the distinguished future ahead."

Ken Alvarez
Superintendent
UPCOMING AT HCA
The best way to keep updated on everything going on at Hernando Christian Academy